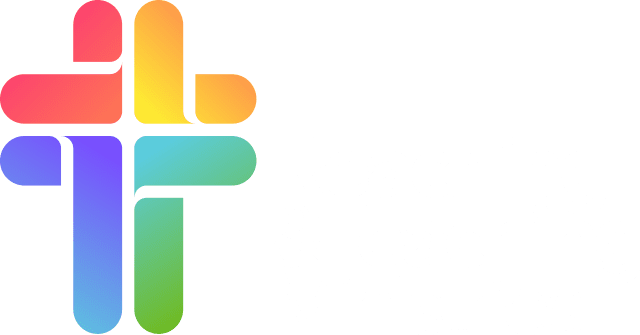 Bringing the gospel of Jesus to the nations
We appreciate you taking time to visit our web site. Please click on all the links to get a clearer picture of all the work of Reaching & Teaching Ministries. Your prayers and support for the ongoing work of the ministry would be appreciated. Should you have any questions please email or call Kenneth.
The Vision
To fulfilling the Great Commission of Matthew 28 v 19 & 20 "Go therefore and make disciples of all nations, baptizing them in the name of the Father and of the Son and of the Holy Spirit," "teaching them to observe all things that I have commanded you; and lo, I am with you always, even to the end of the age."
To help the poor and needy in all lands.
To see our home for street children in the Philippines grow and prosper.
To see many street children sponsored in our home.
To evangelise all areas where there is no evangelistic outreach.
To become a training centre for men and women to equipe them to fulfill the Great Commission.
To sponsor more Pastors ministering in very poor areas of the World.
To be able to support more full time missionaries.
To see everything fulfilled that the Lord has put in our heart.
Registered as a charity: 101175